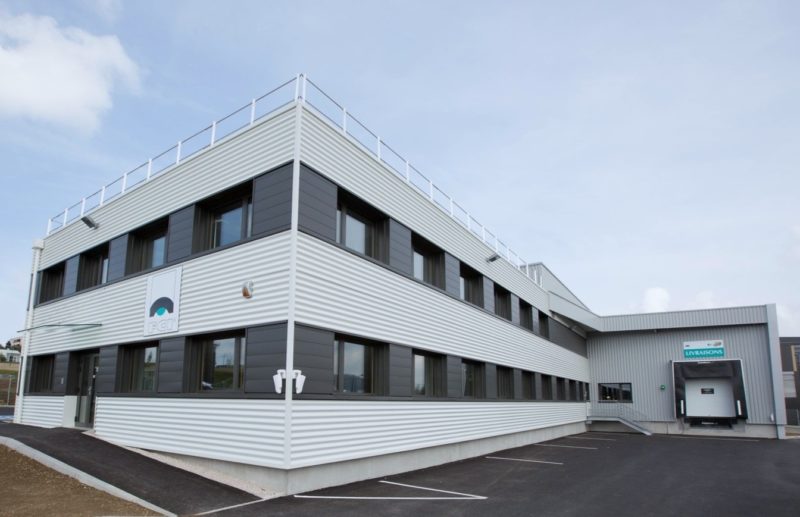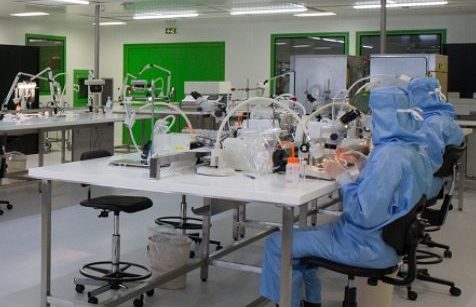 Since its inception in 1984, FCI has become a world leader in the development of ophthalmic surgical devices. Starting in France, FCI leveraged relationships with leading surgeons to distribute internationally. In 1996 FCI expanded to the US with the creation of FCI Ophthalmics.
The products manufactured by FCI include a full range of cataract surgery devices, lacrimal stents and tubes, orbital implants, retinal detachment devices, ptosis repair devices, knives and sutures, and dry eye products. FCI works closely with ophthalmic surgeons worldwide to continually develop state-of-the-art ophthalmic surgical devices and other eye care products. FCI is proud to help physicians improve the quality of their patients' lives through better vision. With advanced materials and innovative research, FCI responds to the ever-changing needs of eye care professionals.
Find your FCI sales representative with our Sales Representatives Map.
Please visit our other sections: