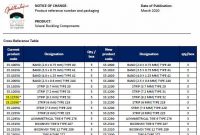 FCI Scleral Buckling Components-NEW packaging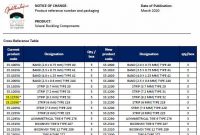 The FCI Ophthalmics packaging of all scleral buckling components is in the process of changing.
These items will no longer be packaged in box of 5 and will now be packaged in box of 3. Due to the packaging and labeling changes, the item numbers will also change.
Please note that there is no modification to the product.
This change is going to happen over time as we are depleting the current inventory of boxes of 5. Our Sales and Customer Service Teams will update you at time of order.